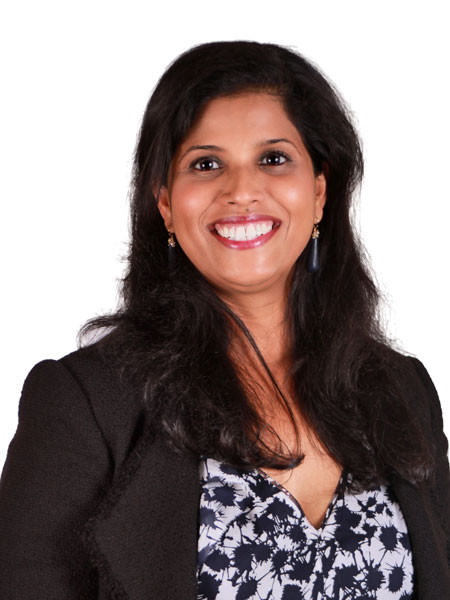 Dr. Neelima Chiru
Check back soon to learn more about our dentist!
Dr. Ramakumar Suryadevara, DDS
Dr. Ramakumar Suryadevara (Dr. Ram) has been a general and cosmetic dentist for nearly 40 years. At one point, he worked in a dental lab and gained valuable knowledgeable in the field of customized restorations. After selling his practice in Syracuse, NY, he moved to Suwanee, GA, in the comfort of the sun, and he has loved it every day. Dentistry is Dr. Ram's passion, and he found a part-time opportunity at Complete Dental of Suwanee to serve his new community. He attained a Bachelor of Dental Surgery (BDS) in 1972 at Osmania University in India and his Doctorate of Dental Surgery (DDS) in 1995 at New York University College of Dentistry.
He was born in India and migrated to the USA in 1975 before marrying. He has two sons, who are married, and five grandchildren. His hobbies include walking, swimming, playing tennis and ping pong, going to the gym, and playing with his grandchildren. He enjoys getting to know his patients and talking with them at every visit.
Meet Our Team
Our dentists and team at Complete Dental of Suwanee go above and beyond to make sure that our patients know how much we care. When you visit our office, we take the time to get to know you on a personal level, treating you as we would our own families. We invite you to call us today and make your appointment with Dr. Chiru or Dr. Ram and learn more about our dental services in Suwanee, Georgia.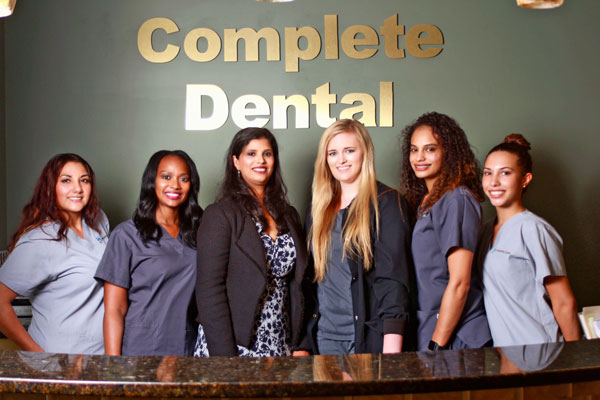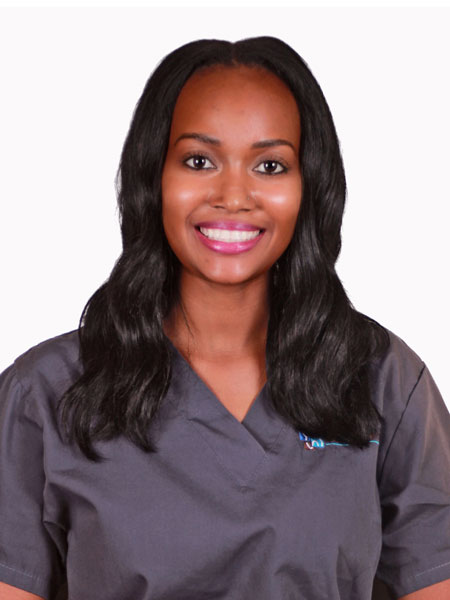 Dania – Office Manager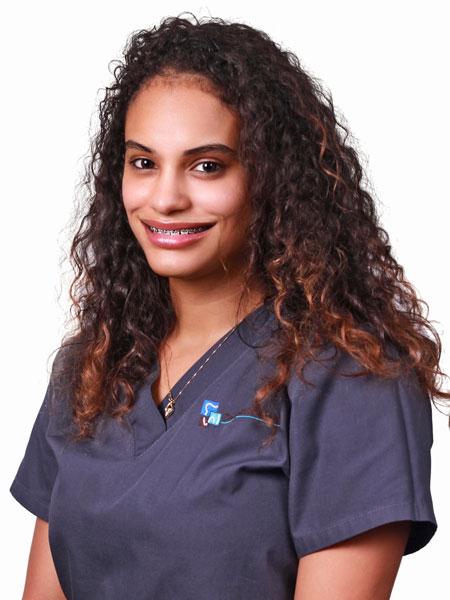 Nina – Personal Assistant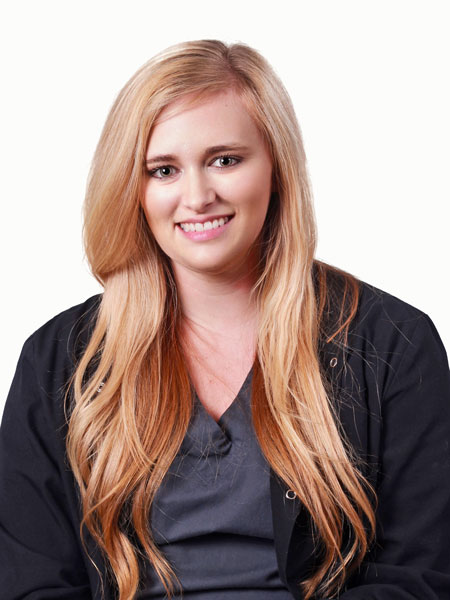 Joanna – Hygienist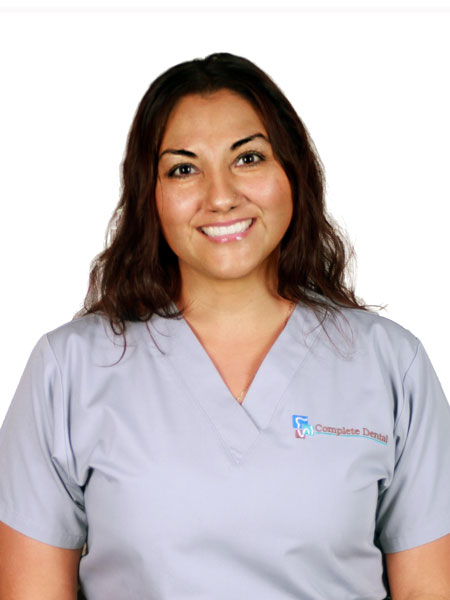 Susana – Assistant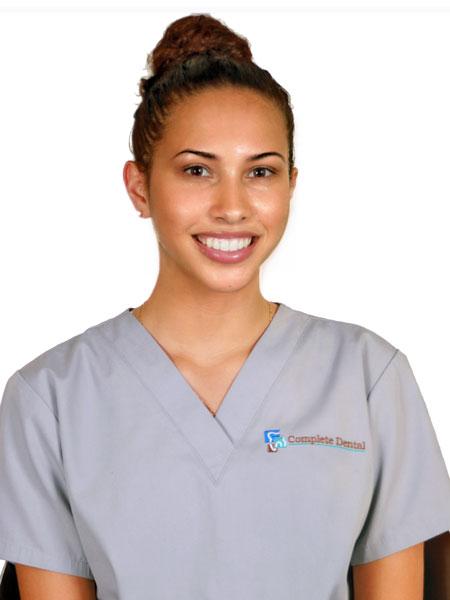 Ayana – Front Desk